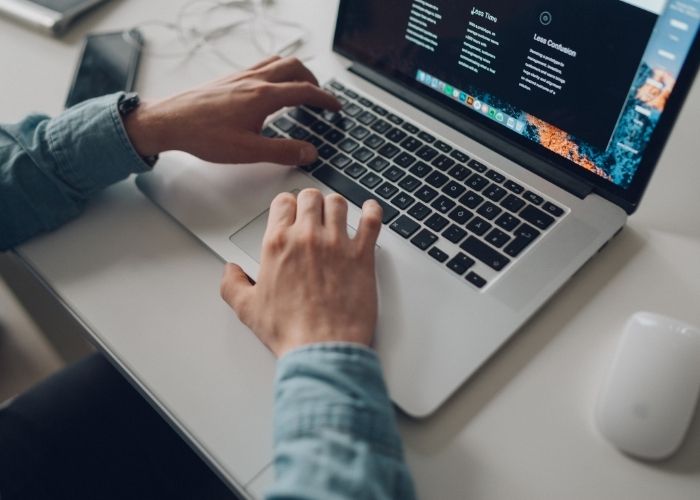 Need help printing your vaccination record? We're here to help! Register to have your record printed (and even laminated). Participants will need to bring their health card, email address, and email password in order to access their records online.
How To Participate
Please register in advance to book your timeslot. Call 902-895-4183 or email info@cehpubliclibrary.ca to register.
Register 1 spot per person.
For your safety, in-person programs will follow attendance limits as fitting to the program space and set-up. Participants are expected to be socially distanced, wear masks, and follow the Library's other COVID-19 protocols.