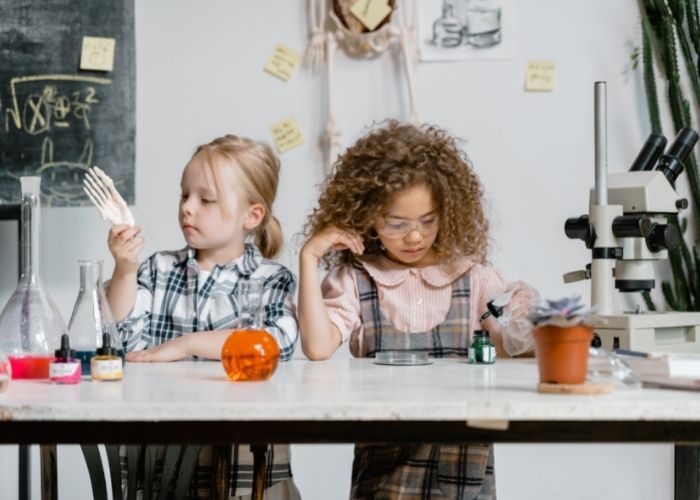 Come into the Library to see how the weather is. Maybe you'll get to experiment with clouds!
How To Participate
Room capacity is limited. Please register in advance. Call 902-895-4183 or email info@cehpubliclibrary.ca to register.
Register 1 spot per person.
Staff will greet you at the Malcolm and Charlotte MacQuarrie Maker Lab at the start of the session.